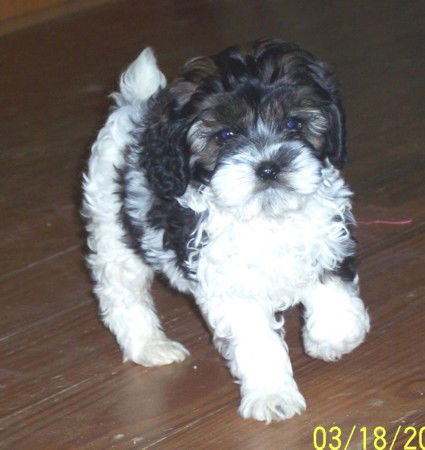 Pricing
Our puppy prices are set based on the economic principle of supply and demand in conjunction with what we offer in comparison with other breeders. They are heavily weighted on gender and even more so on color. We also offer one of the most robust health warranty and contracts in the market. The prices of our puppies are set and are non-negotiable. Occasionally we will adjust the price of puppies to accommodate changes in said supply and demand as well as due to the age of the puppy. The purchase not only provides you your new family member but also a supply of puppy food that the puppy has been eating, a few toys that the puppy has gotten use to, a health warranty for congenital defects, deworming treatment, a professional vet health check, a complete health record you can take to your vet, treatment for parasites, and two required shots before leaving for their new home. Also, we send updated videos via text messaging to all our buyers. This is fun as it will show the growth and details you can't get from photos.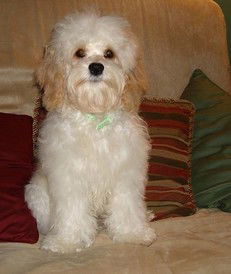 Making A Deposit
In selecting your new family member, you'll need to make a non-refundable deposit of $500 via our website on the puppy you want. This deposit is non-refundable because once the puppy is held, no one else is able to purchase it. Should you change your mind or something happen that prevents you from picking up your puppy, we have to resale the puppy at a reduced price many times. The exception to this is if the puppy is determined to be unfit as a pet or has a congenital defect as both are outlined in our contract. Note: If you hold a puppy via our website and do not make a deposit within the hour, we will relist the puppy.
Learn More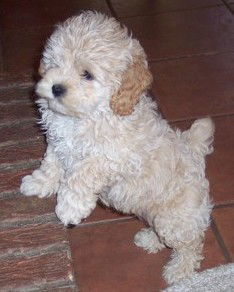 Pick Up
We require all of our puppies to be picked up by their new families or they may choose ground transportation chosen by M&K Cockapoos of MS. This is due to several reasons, but the main reason is because we raise many puppies and a lot of times those puppies are being picked up at almost the same time. We can't possibly be at more than one place at a time. Other reasons involve costs along with care needing to be given on a regular basis at our kennel. We are a family owned business and don't have employees around to help maintain it while we are away. Ground transportation is contracted with an experienced and trusted transport that we have used in the past. If this is something you're interested in, please look at our health warranty and contract for details. Puppies, per our contract, are required to be picked up no later than their 9 week birthday. If your puppy is not picked up by their 9 week birthday, then the deposit will be forfeited and we will rehome the puppy.